Some Macbook users might find that there is not enough drive space. Pushing the computer's disk to the limit and leaving only a few gigabytes of free space will cause performance problems. Stuttering, crashes, and even random restarts can get on one's nerves quite quickly.
If you are unhappy with how much storage on the Macbook drive is left and believe that it is the reason why your computer is underperforming, look no further than this article. Look at the list of suggestions below and find out how you can free up hard drive space.
Suggestion #1 – Get Rid Of Useless Applications
Redundant applications are the first on the list. You can uninstall apps you no longer use without worrying too much because there is the option of reinstalling them if you need to use one. Even if some applications do not require that much hard drive space, you should still look to delete them if the goal is to free up as much space as possible.
Moreover, some applications come with support for 50 or even more languages. In most cases, people are content with just the English version, so keeping files for other languages makes little sense. Make sure that your system is free of unnecessary language data.
Suggestion #2 – Take Care Of Temporary Junk Files
Temporary junk that your system creates over time should also be taken care of properly. The sheer volume of these files causes performance problems and hinders more than just the hard drive.
The simplest solution is to get a cleanup utility tool and regularly remove the junk files. The biggest advantage of cleaner software is that it does the work automatically. In addition, you can select which type of file you want to remove from the computer.
Suggestion #3 – Transfer Data to Clouds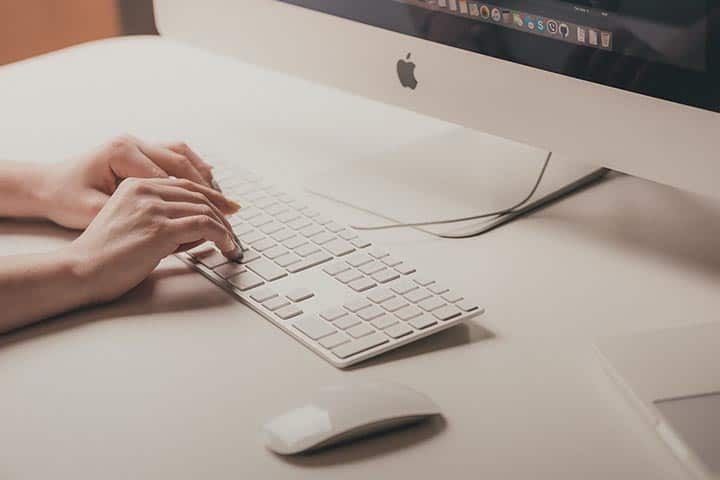 Not every file has to be deleted. You can use Dropbox and iCloud because they provide a safe location to keep your data. Moreover, the services are free with an option to upgrade your plan by paying a monthly fee. The subscription provides clients with extra storage. One of the clouds' biggest advantages is that you can access files from multiple devices so long as the cloud services are synced with your smartphone, tablet, or another computer.
Suggestion #4 – Scan for Potential Malware
Be wary of potential malware attacks. You might have a virus on the computer, and that virus is slowly consuming hard drive space without you realizing what is happening. Get rid of infected files if your antivirus finds them during a scan. And make some changes if you notice that this is not the first time you are experiencing cybersecurity problems.
The firewall is disabled by default, so enabling it should be one of the first things to do. Creating stronger passwords and avoiding shady links also helps prevent cybersecurity threats. Lastly, you can avoid potential problems while browsing the web if you get a virtual private network. Nowadays you have to be alert for potential risks – sometimes even using a smartwatch might be not as safe as you might think.
Suggestion #5 – Consume Media From Streaming Services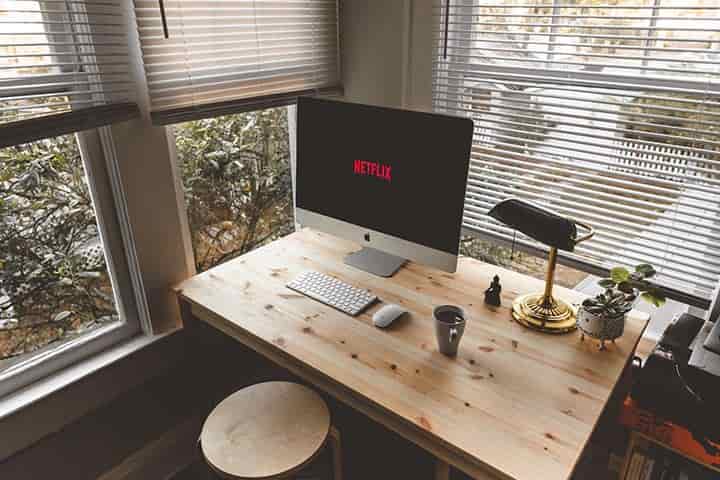 You do not have to keep large media files or hundreds of songs on the Macbook. Services like Netflix, Disney+, and Spotify offer more than enough entertainment. You can find almost everything that you want to watch or listen to. And all it takes is a few clicks. Forget about the days when you had to download everything. It is time for streaming, and you should make more use of these services.
Suggestion #6 – Empty The Trash
Not everyone remembers to empty the Trash Bin when they put files there. If you forget, the files will remain on the computer. In other words, you are only relocating them. If you want to get rid of data for good, make sure that you empty Macbook's Trash Bin.
Suggestion #7 – Use Flash Sticks And Other External Storage
External storage devices like DVDs and memory sticks cost money, but they are great if you are looking for an option to keep your files. External hard drives are also an option, but they are not as popular because most people do not have hundreds of gigabytes of data that they want to store.
External storage devices are relatively cheap these days, and even something like a second-hand memory stick should be more than enough.
Suggestion #8 – Reinstall The OS
If you notice that the problem of lacking hard drive space persists despite your best efforts, you still have one last option – reinstalling the operating system. Look for step-by-step guides online if you have never reinstalled the OS before. Or, if you feel like this is too much to handle, ask for someone who has the experience. And in case you do not know anyone who can help, take the computer to a service store for Macbooks. The staff there should handle the work without any troubles.